Our Multi-Disciplinary Engineering Services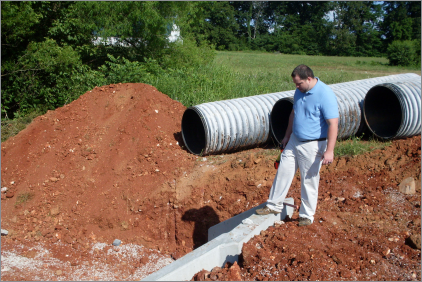 A combination of excellence and value in civil engineering is a core principle at Landmark Engineering. We recognize the critical importance to all projects of getting the core components designed both correctly and efficiently. We strongly believe there is a difference between "just getting the job done" and performing a job with distinction. Skillfully and consciously merging the unseen and visible components creates the critical foundation on which all that follows is built, resulting in a harmonious and successful project.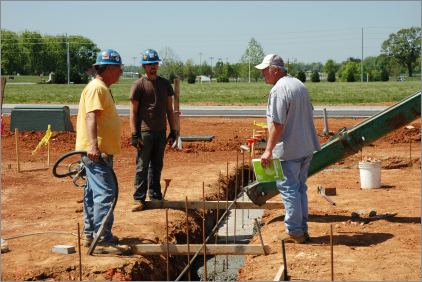 Materials Testing and Inspection
Beyond design, a project is only as successful and lasting as the physical components of which it is comprised are properly and correctly applied and executed. Because of our strong adherence to this fact, we include materials testing as a vitally important service in our practice. We have the expertise and access to the most technologically advanced equipment to skillfully inspect and evaluate multiple materials for our projects.